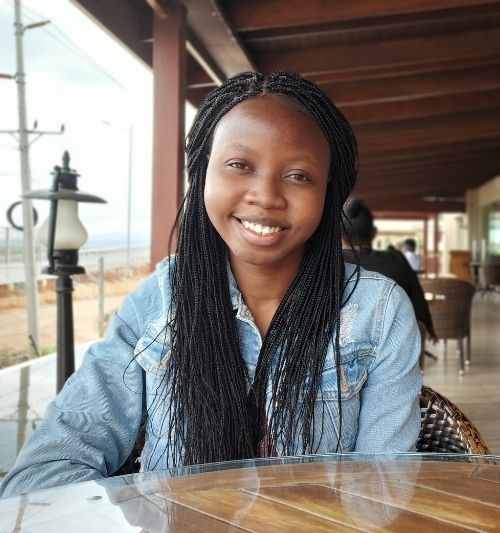 Preparedness . Sustainability . Resilience . Response . Adaptation
A
GIS

developer based in

Nairobi, Kenya

Grace Amondi is a well experienced GIS specialist with proven record in Web & GIS Application development, database management, data visualization and analysis, API Design and system deployment, scripting , automation, familiarity with impact assessment and analysis.

She has strong technical skills and great interpersonal skills, allowing interaction with a wide variety of clients. She strives for improved human welfare by leveraging her GIS and remote-sensing programming skills to developing interactive, user-friendly, state of the art GIS tools, web apps and systems that are able to assess impact for decision making, analyse risk, support the mitigation of crises and threats and foster preparedness, resilience and response.
My Skills
What I am well conversant with
LATEST WORKS
What I am up to.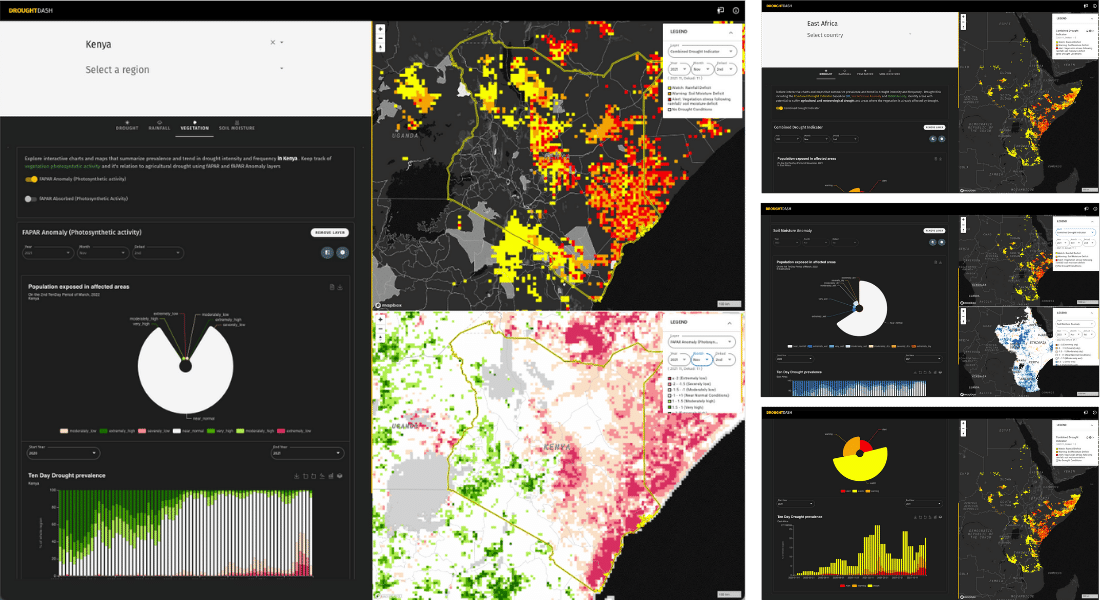 Dashboard that summarizes the situation of drought in East Africa. Provides interactive user interface to generate analysis of various drought related information for desire area of interest and time period. Includes maps, downloadable graphs/charts and reports.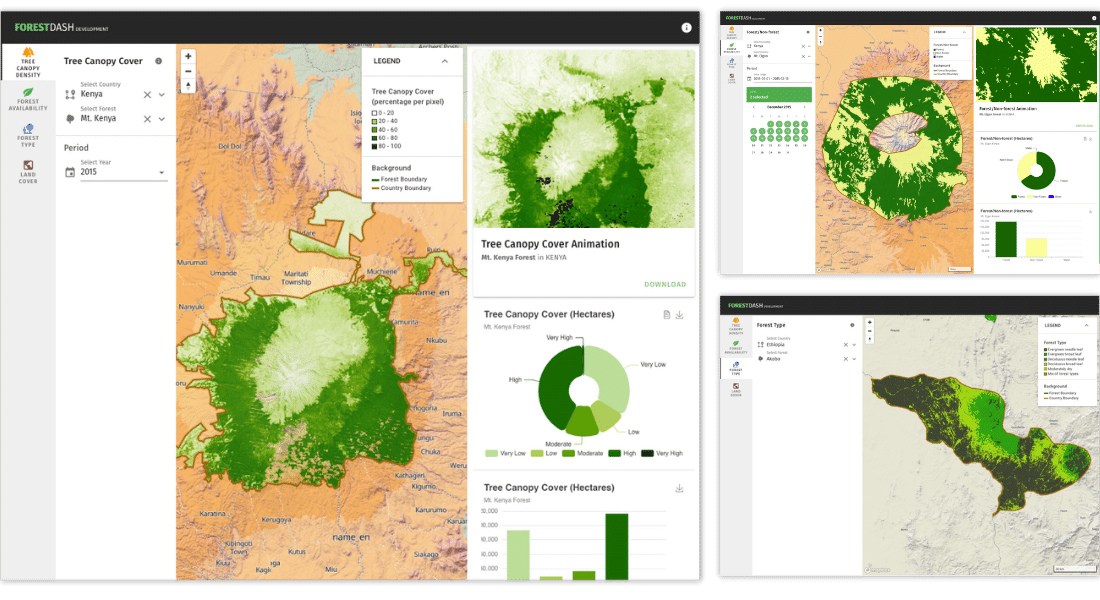 Summary dashboard displaying forests canopy density, forest type, land cover and forest availability for listed forests in East Africa. Interact with map and analytical elements of the dashboard to generate inferences.
Latest Blogs
What GIS tech articles I write.
Recent Videos
What you can learn from me.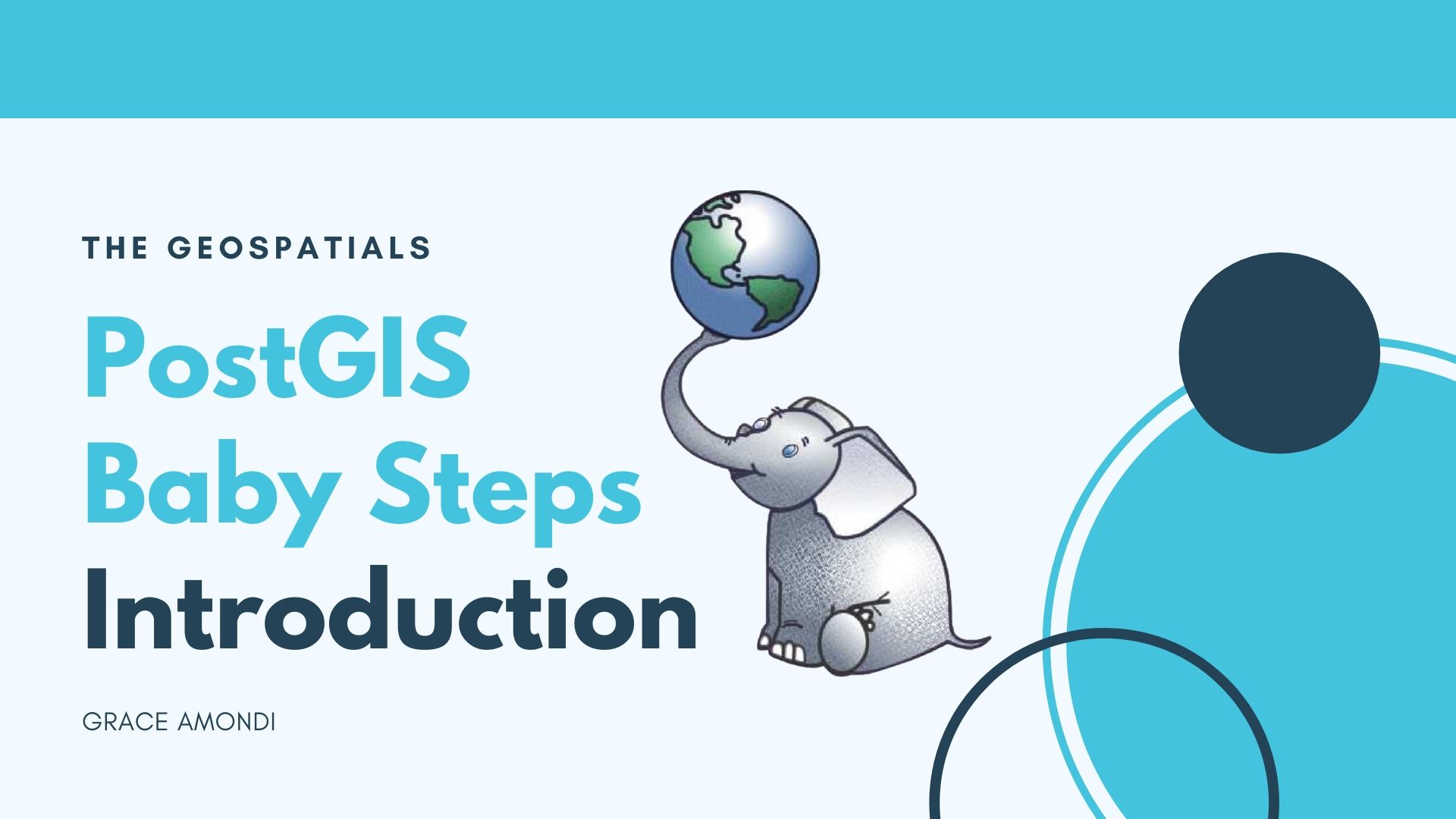 In this video we will do a detailed introduction on PostGIS and it's features.